Goldsmiths' COVID-19 Fund now open!
Apply for the fund today.
No images? Click here to view this newsletter in your browser 
Dear Rebecca,
We are delighted to tell you that today the Goldsmiths' Company and the Goldsmiths' Company Charity have officially launched a £1 million Goldsmiths' COVID-19 Fund, following the initial announcement on the 9 April.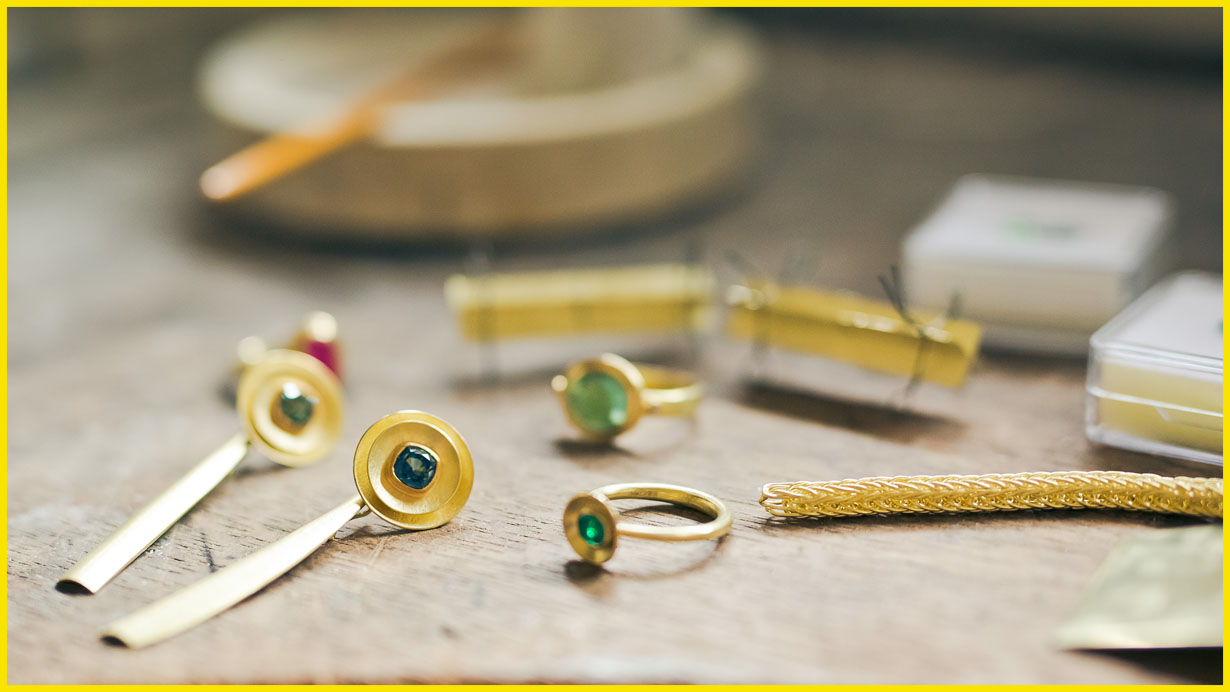 The Goldsmiths' COVID-19 Fund provides support to individuals working in the jewellery, silversmithing and allied industries, helping them through a period of hardship, to sustain the craft, skills and future of the industry during an unprecedented period in most people's lifetimes.
How to apply?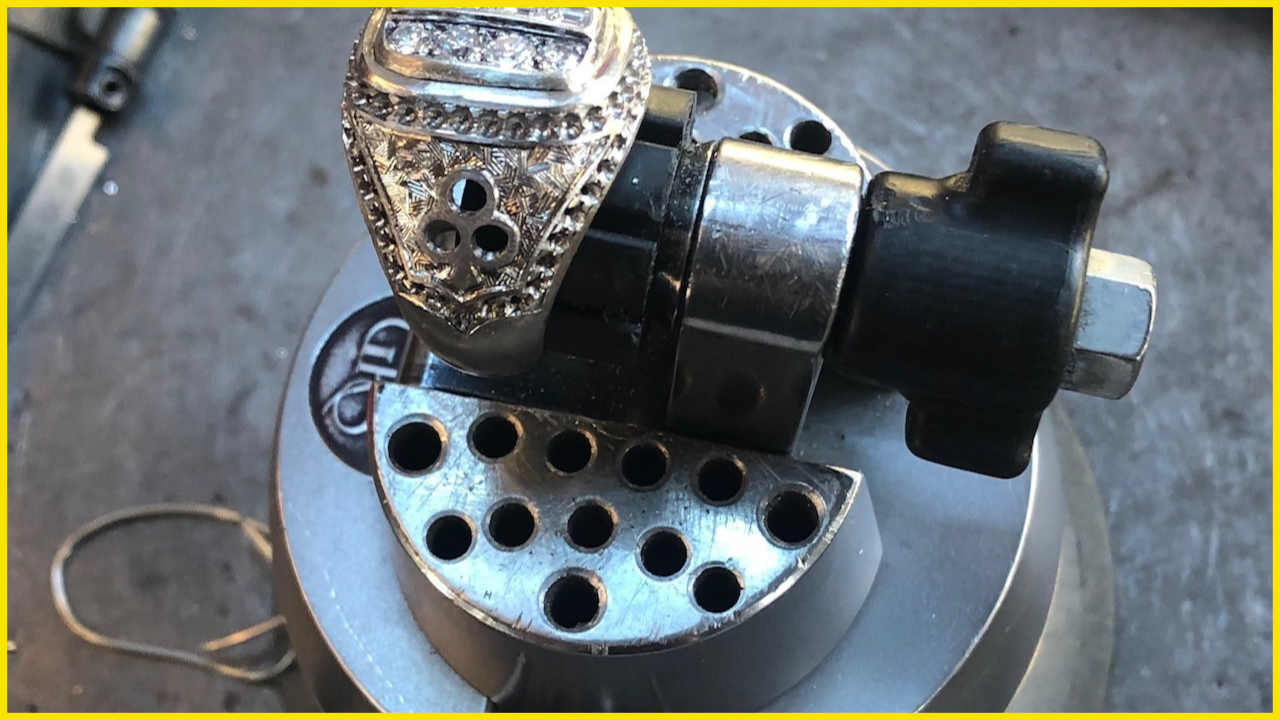 The Charity is offering grants of £1,500 (paid in equal amounts over three months) and interest-free loans to people who are self-employed, sole traders, or running micro-businesses employing four people or fewer (including themselves), who live and work in the UK, work primarily with precious metals and can demonstrate that they are in financial difficulty because of
the COVID-19 crisis.
It is important to stress that although this is a Goldsmiths' Company Charity initiative, it will be equally open to members of the trade who meet the criteria, whether members of the Company or not.
Grant applications open today (21 April), and applications for the interest-free loan scheme will open in May. If you want to apply for a loan you can also register your interest from today.
We now need your help!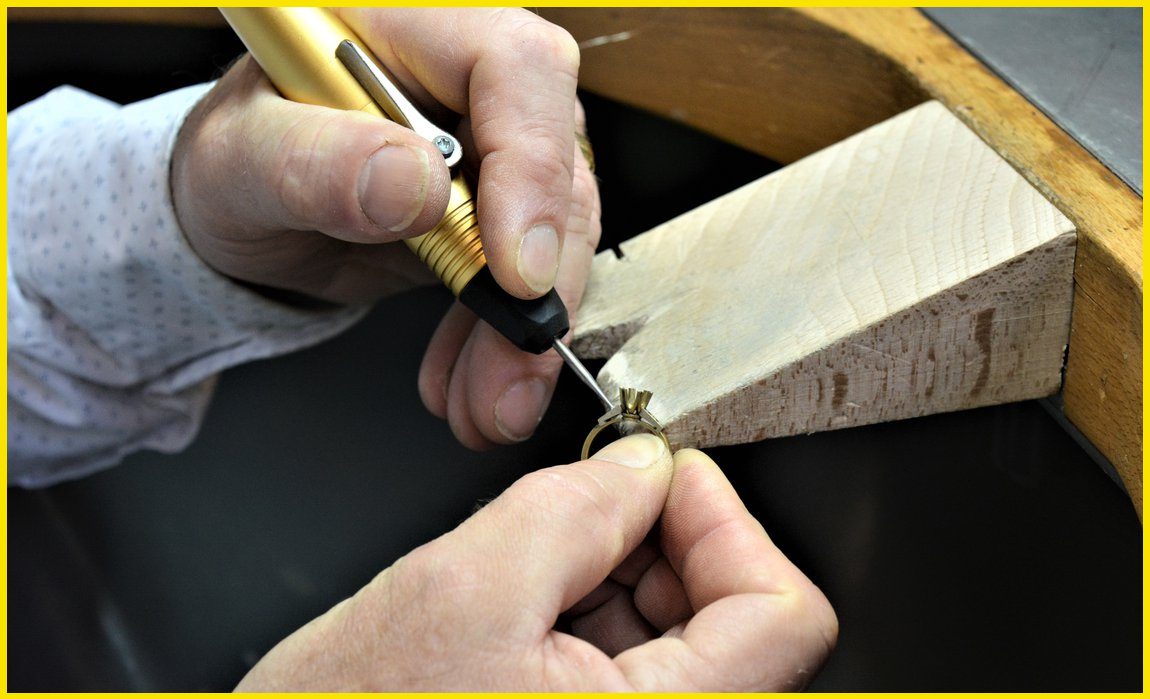 To ensure the interest-free loan scheme provides the right level of support to our craft and trade, we are asking everyone who works in the craft, trade or allied industries to complete the Goldsmiths' COVID-19 Industry Survey.
By completing this survey, you will play a small but vital role in helping to determine the structure and value of the loan scheme,
which will be made available in May.
Our mailing address: The Goldsmiths' Centre, 42 Britton Street, London EC1M 5AD
Click here to unsubscribe or to change your Subscription Preferences.